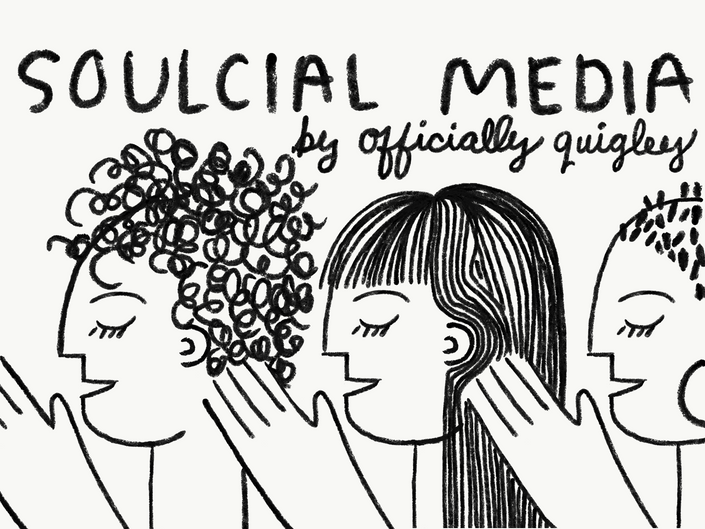 SOULCIAL MEDIA
A Mindset Class for Social Media Content Creators by Officially Quigley!
WHAT'S SOULCIAL MEDIA?
---
Are you a CREATIVE who wants to share your work with the world through social media (specifically Instagram)? Are you already skilled in the basics, but want to know how to take your work to the NEXT LEVEL?
What separates good content from GREAT content is how and WHY it's made. It's not just about a pretty photo anymore. It's about what you have to SAY - and to find your true creative voice, you must first be willing to CHANGE THE WAY YOU THINK. It's a shift in MINDSET. A shift in the SOUL.
Soulcial Media was created to help you change your mind about Instagram (and yourself!) so you can jumpstart your potential for MASSIVE GROWTH. True greatness comes from when you let go of perfectionism and tap into your inner sense of self.
We will dive into how your RELATIONSHIP WITH YOURSELF is affecting your ability to thrive on social media. This course will help you quiet the crazy dialogue inside your head, be kinder to yourself, and find the courage to CREATE.
Soulcial Media is a series of video lectures and exercises taught by Quigley, of Officially Quigley. She shares how she grew her Instagram following by 100k in one short year by making a few key attitude adjustments.
---
Each module represents a mindset adjustment that helped her take her influence from micro to MACRO! These are THE SEVEN SECRETS TO MASTERING THE MACRO-MINDSET.
The modules will cover:
-How your thoughts affect your relationship with yourself and your business
-How to build your unique voice, brand, and mission statement
-How to create a powerful narrative through your content that pulls people in
-How to connect with your audience on a deeper level
-How to network with other creatives
-How to pitch yourself to brands
-How to build AUTHENTICITY within your brand
-How to address the wide range of emotions that come alongside content creating
-How to find balance, emotionally, energetically and creatively in a digitally driven work environment
AND Includes
-Interviews with industry experts, including Quigley's manager, business coach, and photographer
-Need-to-know industry-specific tools and etiquette
---
This course is NOT a beginners guide to content creation and WILL NOT cover topics like modeling, photography, planning photoshoots or editing images. It's about changing the way you THINK so you can tap into your highest levels of creativity!
The road to a successful career as a content creator and artist will be FULL of highs and lows; in order to bring your most authentic work to the table, you'll need to address why you may be getting in your own way. Soulcial Media will help you build a rock solid relationship with yourself so that your business has the right foundation upon which you can build long-term, sustainable success.
Your Instructor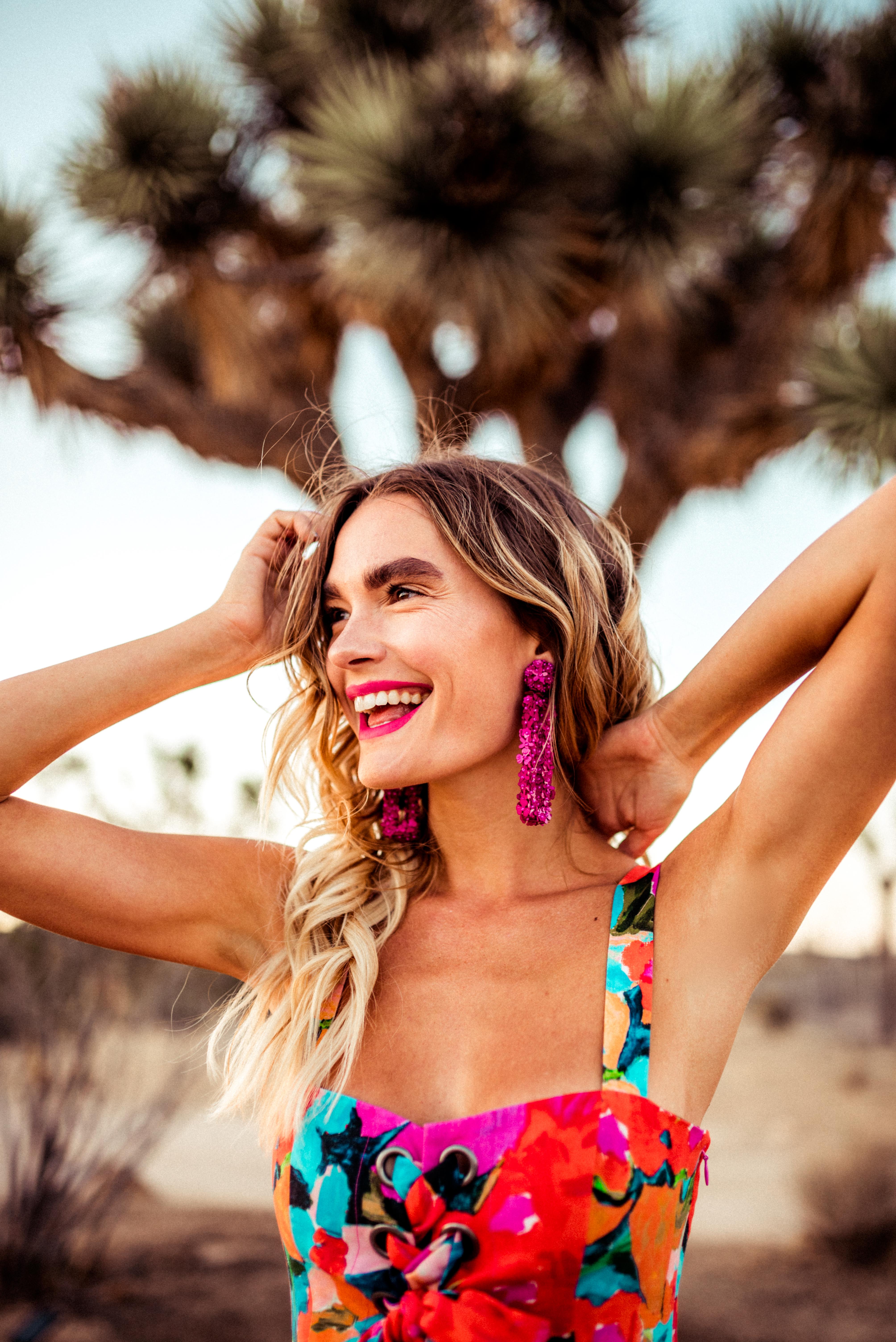 Quigley, aka Casey Potter Carlson Goode, is a digital content creator based in Los Angeles, CA. Quigley moved to Los Angeles from Minnesota in 2011 to pursue a career in music after being a semi-finalist on Season 8 of American Idol.
Now, she creates content full time for her personal blog and Instagram account, Officially Quigley!
Officially Quigley's mission is to inspire mindfulness in human relationships through a vibrant and exciting visual narrative of lifestyle driven content. From exploring the world's most epic locations to chilling in her backyard with her husband and dog, Quigley encourages her readers to think outside the box and love with an open and full heart.
Quigley comes from a family of teachers, so it's no wonder her next big step is to share her knowledge and experience as a content creator with others. In March 2019, she will launch her first online class, Soulcial Media, a self-care and mindset class for content creators.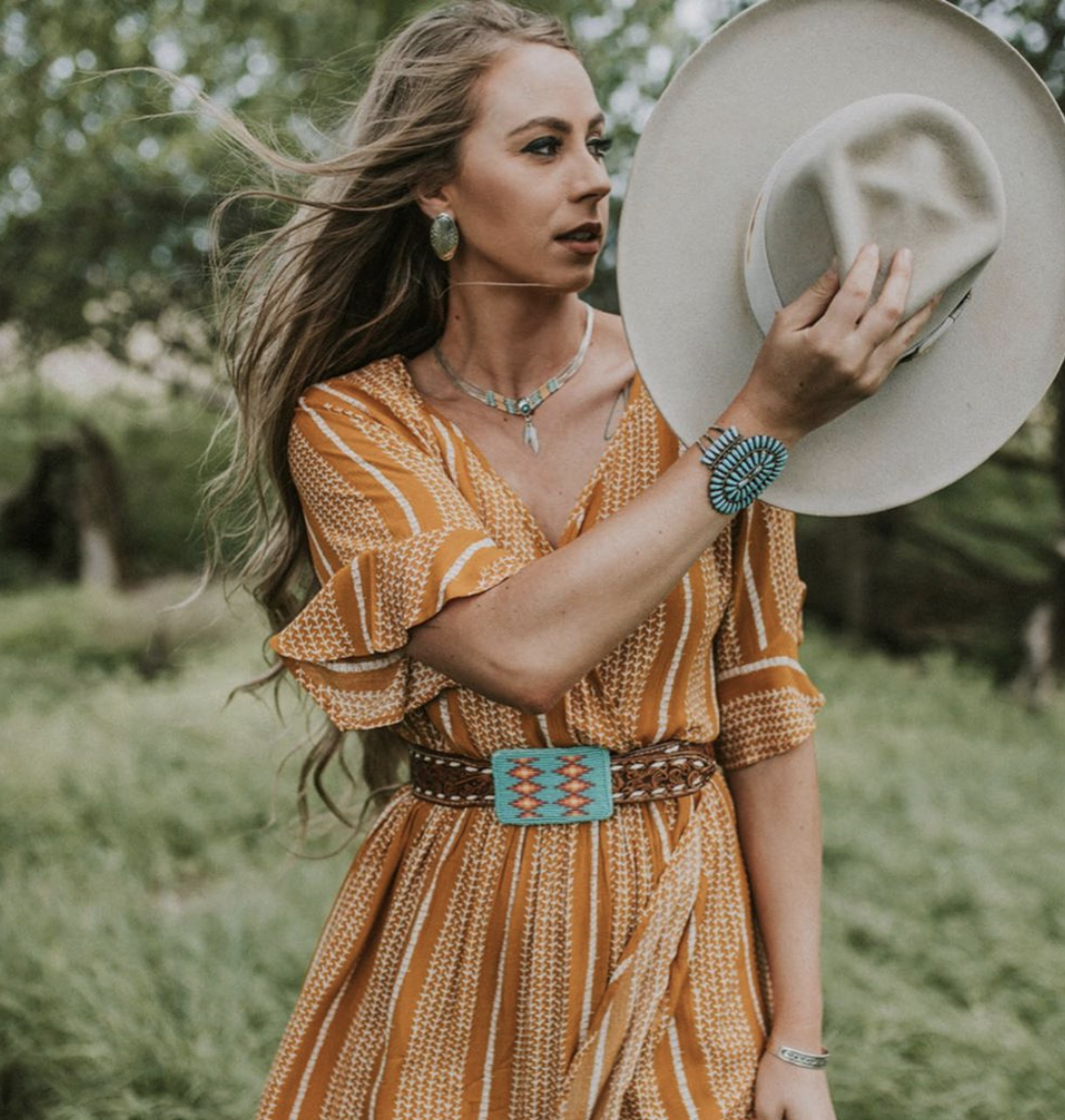 "I FINALLY got around to prioritizing time to take Soulcial Media, and I'm BLOWN AWAY! (I'm kind of kicking myself I didn't start it right when it became available!)
I just finished module 5, and I've already laughed, cried, taken pages of notes and gained so much insight to the burning questions I've been dying to ask someone for MONTHS!
Quigley has always been a huge influence to me on more levels than just her style and it's so incredible that she created this class to help people like me that are so eager to learn and want to be authentically successful with what we have to offer!"
- Shaley Ham, @westdesperado
Course Curriculum
Welcome to Soulcial Media!!
Available in days
days after you enroll
Secret 1: Change Your Mind
Available in days
days after you enroll
Secret 2: Find Your Superpower
Available in days
days after you enroll
Frequently Asked Questions
When does the course start and finish?
The course starts now and never ends! It is a completely self-paced online course - you decide when you start and when you finish.
How long do I have access to the course?
How does lifetime access sound? After enrolling, you have unlimited access to this course for as long as you like, across any and all devices you own!
What if I am unhappy with the course?
We would never want you to be unhappy! Please email
[email protected]
with any questions or concerns. We are happy to help!!
How is this course different from others out there?
Soulcial Media is a self-care class aimed at helping content creators bring their most authentic selves to their social media. It is specifically aimed at building a mindset for success that will help you navigate the industry of influencer marketing. It is NOT a class about HOW to make content, but rather seeks to asks a different question: WHY?
Is Soulcial Media a beginners course?
This class is crafted for CREATIVES who have a basic understanding of HOW to make content for social media, but are curious about how to take their work to the next level. The course will help you develop the ability to stand out and bring a unique and refreshing perspective to the space of Instagram. The business portion of the course addresses how to work with/target brands and when to bring on management. However, the basic principles of Soulcial Media are applicable to anyone who would like to make a living off of social media (specifically Instagram), whether you have 100 followers or 100k+!
Is this just a class about mindset?
60% of Soulcial Media addresses internal factors (like your mindset) that are contributing to your ability to create meaningful content and how self-care can help you tackle the demons that may be stalling you from reaching your full creative potential. 40% of the class addresses key industry standards and marketing techniques that will help you build a sustainable business and profitable brand.
Is this course made specifically for content creators or will it apply to anyone else?
Soulcial Media was made to help micro-influencers go PRO, but will also be applicable if you: are a brand or represent a brand that is developing a social media content strategy; are already PRO but want a more engaged, authentic following; are a total industry NEWB and are curious about how to develop your unique, creative voice!
Are there any other perks?
In addition to the video lectures and worksheets, students will receive a glossary of industry terms and a supplementary list of additional resources and further reading. Also, students will be invited to join Soulcial Media's private Facebook page for a forum/discussion of topics!
When does the course Launch?!
Course will go LIVE in MARCH!!! Stay tuned for the exact live date - we will keep you up to date on all things Soulcial Media via our newsletter and Instagram!!! :)
If you have found yourself here: IT IS FOR A REASON. When the student is ready, the teacher will appear.
Feel free to DM Quigley on Instagram if you have any questions or hesitations about whether or not Soulcial Media is right for you!